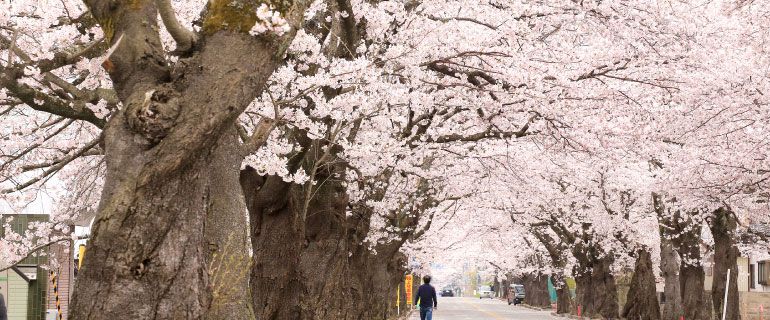 Concept
Concept
What is Hope Tourism?
Fukushima Prefecture is the only place in the world to have ever experienced an earthquake, tsunami, nuclear accident, and reputational damage all at once. While we continue to face complex and diverse issues, there are still a large number of people who continue to look to the future, marching on towards reconstruction without giving in to adversity, and holding onto hope as we forge ahead. This is what defines Fukushima and why there is so much new knowledge to learn here.
In Fukushima Prefecture, we are promoting "Hope Tourism," a journey that will make you grow as you witness Fukushima as it stands now and encounter the people who continue to work towards its reconstruction making you think about the lessons from the earthquake and nuclear accident, reconstruction, and overcoming adversity. In this site, we introduce the efforts of Hope Tourism from the perspective of three main themes.