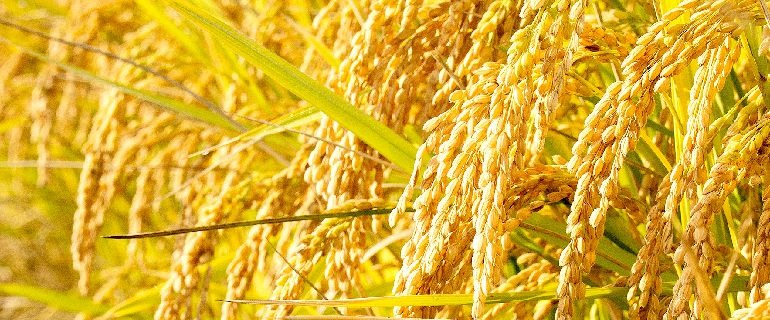 Experience report
Experience report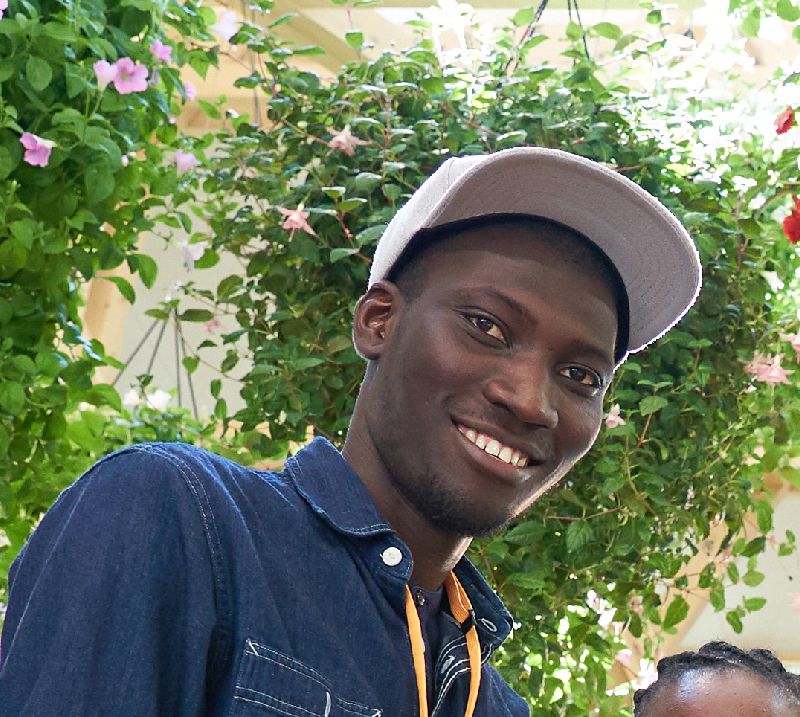 Tour Title
Report 1:JICA Study Tour Ⅰ (SDGs)
Participating organization name, number of people
6 JICA trainees
Tour date
March 16 - 18, 2018
SENE Senghane
Miyagi University
Tour overview
We participated in the Hope Tour for JICA trainees.
The theme was thinking about Fukushima's reconstruction from the perspective of SDG's (Sustainable Development Goals). These are goals that have been adopted by the United Nations and goals for the world aimed at achieving a sustainable world. At first glance, rebuilding communities and reconstruction of the area appear to be local issues, but when we look at them from a global perspective, that experience may be hiding some necessary keywords for life for people around the world. That is why I participated in this tour to take a good look at the area first and think about the methods Fukushima is using to carry out its reconstruction.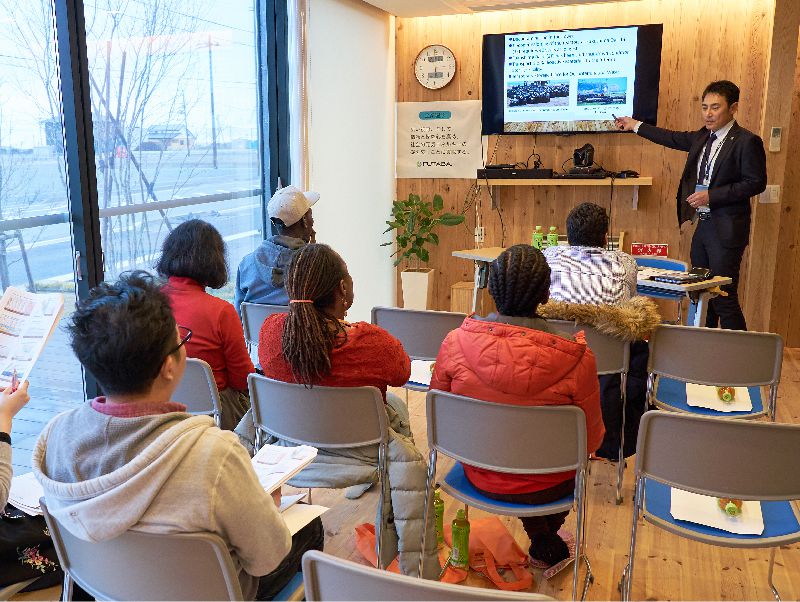 What I felt after actually participating in the tour
Within the tour, communicating with people from the community in particular, really left a strong impression on me. For example, President Endo of Futaba's story. Even though he lost so much in the disaster, he thought seriously about what and how he should rebuild. Then on the second day we heard from Mr. Hirohata of Odaka Platform about the initiatives for building new communities after the disaster. On the final day, we listened to Tomiko Watanabe, who supports the community with her project "Kaachan no Chikara" (mother's power) as we ate a meal she prepared. In this world that makes it so difficult for women to take action, she left an impression on me as a leader standing strong and working toward reconstruction.All of the stories from the people of the community were powerful and brought tears to the eyes of many participants with the passion they displayed for their hometowns. At the workshop on the last day, we discussed what the goals of reconstruction are and Fukushima's strengths and weaknesses from the perspective of SDGs. I could feel that the ambiguous image of Fukushima we once had became more concrete after we had experienced the tour and listened to the talk from "Person A" in "Town X."
I could feel my own values and ways of thinking changing with each person we encountered on the tour. I think Fukushima's reconstruction cannot be accomplished through government efforts alone. It is precisely because the new generation of young people are also working toward reconstruction that shape can be given to the residents' ideal vision of reconstruction. I think the media must also be involved in reconstruction as my impression of Fukushima from what I saw on TV and what I actually saw when I visited Fukushima were very different. If the media can work together with people in the area and outside Fukushima to gather more young people to work together as one toward reconstruction, I think a bright future awaits Fukushima.
Participating in this tour, I was able to see the reality with my own eyes. There is major value in this experience. I truly feel like every encounter was a great experience for me, and I am grateful to everyone involved.