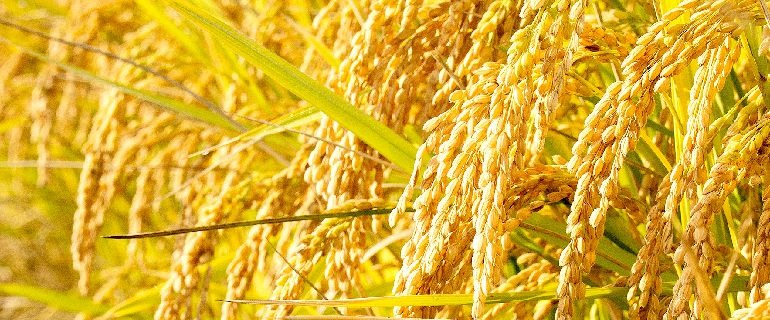 Experience report
Experience report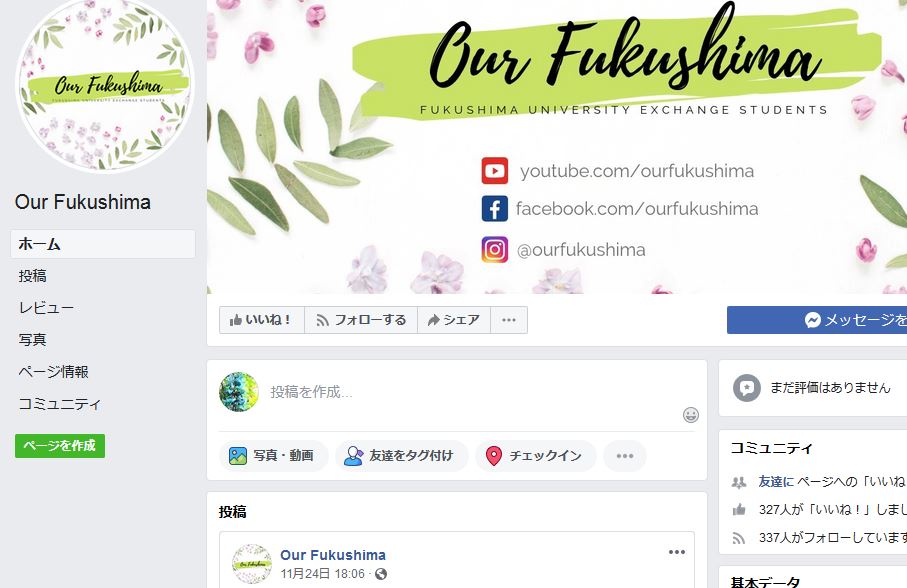 Tour Title
Fukushima University Exchange Students ~Our Fukushima~
Our Fukushima
On December 21st, we went to the Fukushima Daiichi Nuclear Power Plant.

First, we arrived at the place where we were given special vests to carry individual dosimeters during the tour.

The trip around the power plant was by bus and we, of course, could not get out of it for our own safety. Although, in general, on week days over 4000 people work there and walk around the premises, this does not harm their health due to decreases in the radiation levels on site (of course, this is not the case for the levels inside the damaged reactors).

Despite the fact that the indicators on the dosimeters measuring the actual level of radiation sometimes reached high levels (inside the NPP territory), the indicators on our individual accumulative dosimeters remained at zero at the end of the trip, which means that the accumulated dose of radiation for the whole day was below 10μSv and was insignificant.

After that, we visited the canteen of the NPP workers where they are serving warm meals for all the employees and we also eat there.

Then, we went to the TEPCO Decommissioning Archives Center, where we were shown two videos showing how the events happened before the tour of the building.

We learned a lot during this trip and we are grateful to have had the opportunity to see the nuclear reactors up close.


【URL】
facebook:https://www.facebook.com/Our-Fukushima-299361680961085/
youtube:https://www.youtube.com/watch?v=PlVxSukIWh4
Instagram:https://www.instagram.com/ourfukushima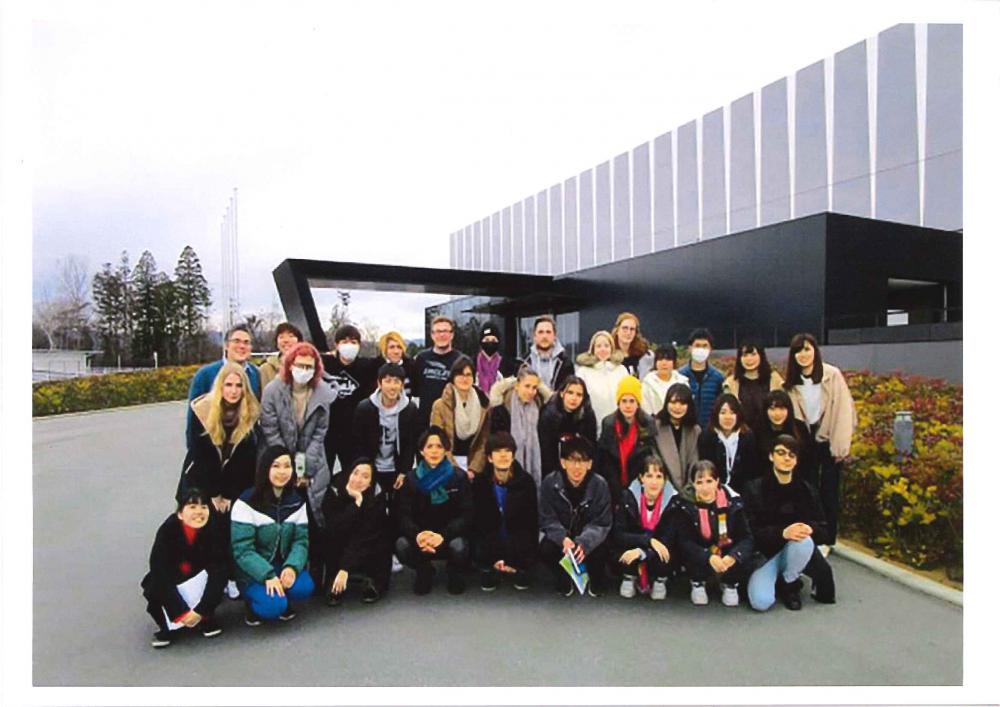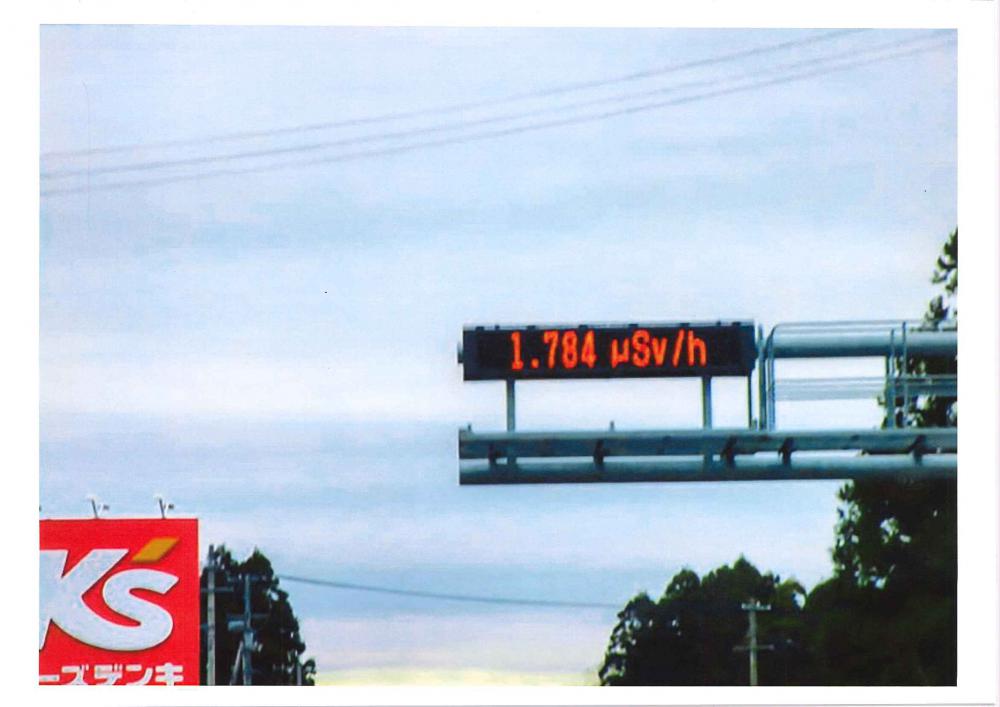 Our Fukushima
After going to see the state in which the nuclear power plants are right now and learning more about everything that happened, we met a really nice lady who greeted us with cookies and a warm smile. She told us all about the stories of hundreds of high school students who are working together as we speak to make their dreams come true. Their story started with the wish of one high school who wanted to plant sakura trees down route 6 in order to attract more people and businesses to come to the area, and open more work opportunities for residents. She was a girl full of life and an inspiration for everyone. Unfortunately, she lost her life when the tsunami swept her house away. In her memory everyone decided to continue her project to honor her legacy.

The project is called ふくしま浜街道·桜プロジェクト (Fukushima Hama Kaido Sakura Project) and they plan on planting tens of thousands of sakura trees down the route 6. The same road will play an important role in the Olympic Torch Relay this year, in March 2020!
Putting on orange jackets and grabbing big scissors, we helped out a little bit, by cutting weeds and making space for the trees to grow enough and be ready for the big event in August. Still, they need our help! On the trees, there were messages of encouragement from donors who helped with this project! You too can buy your own tree and you can have your own personalised message displayed on one of the trees. If you are interested in this cause and you want to help, more information can be found on this site:

http://www.happyroad.info/

For just a small donation, your message of support can reach the hearts of people living here and give them hope that the area can be revitalized once again.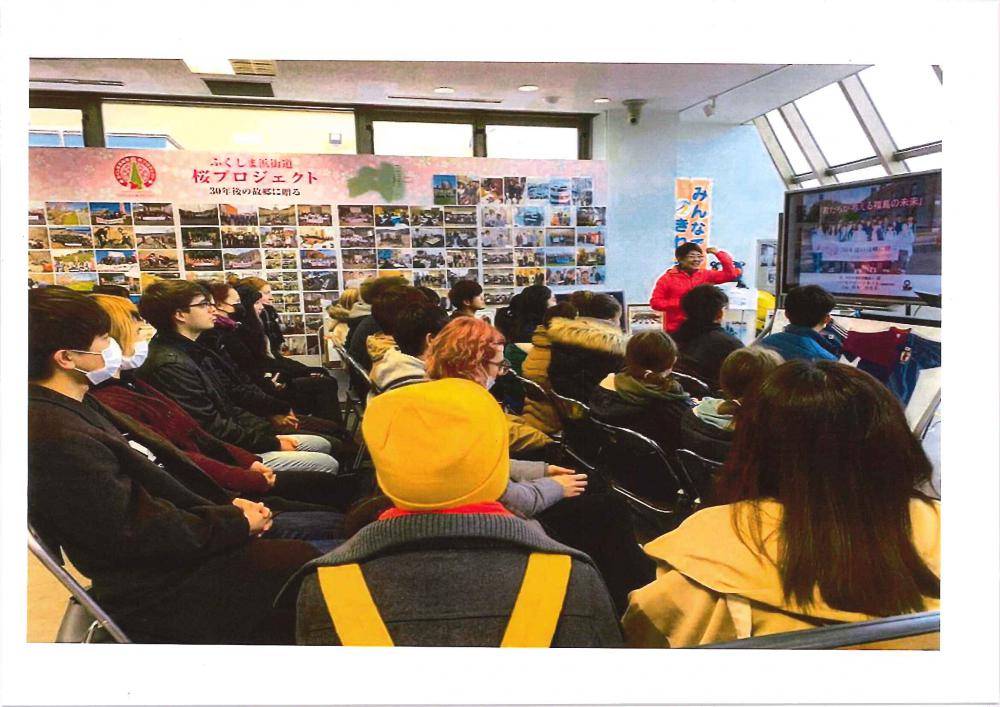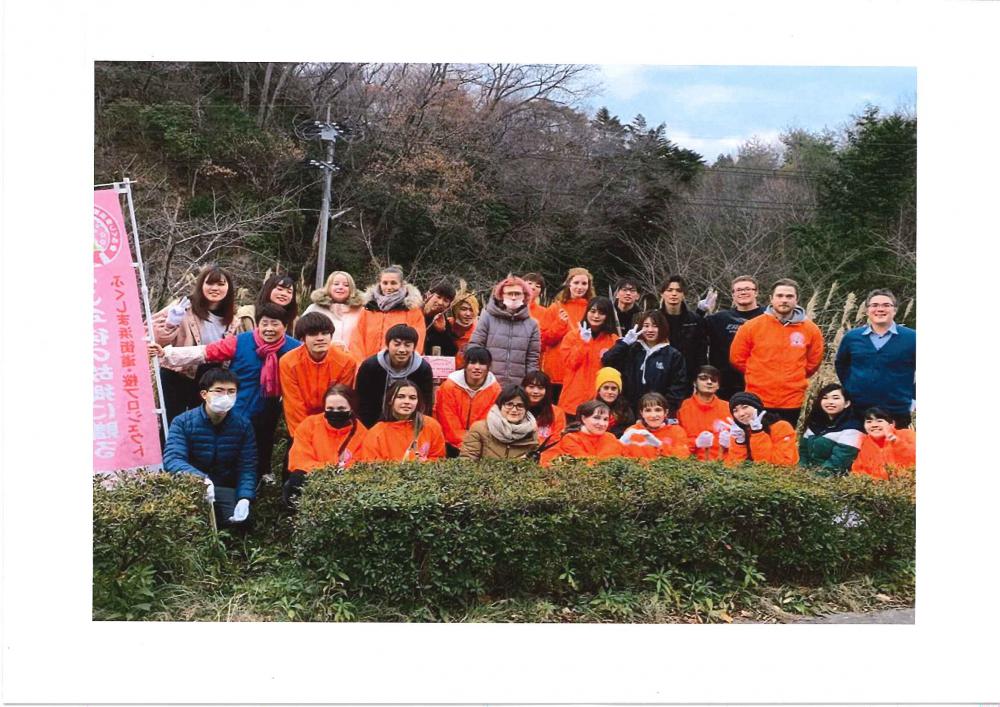 Our Fukushima
We want to thank everyone for supporting us through this tour.

We've learned a lot and we've heard many heart-melting stories. We are grateful for this experience and I truly hope that after this visit, we have become a little bit kinder, a little bit more knowledgeable, a little bit more concerned about the future.

I think that every one of us has become a better person thanks to that.

These are some of our sincere thoughts about our trip to the coast.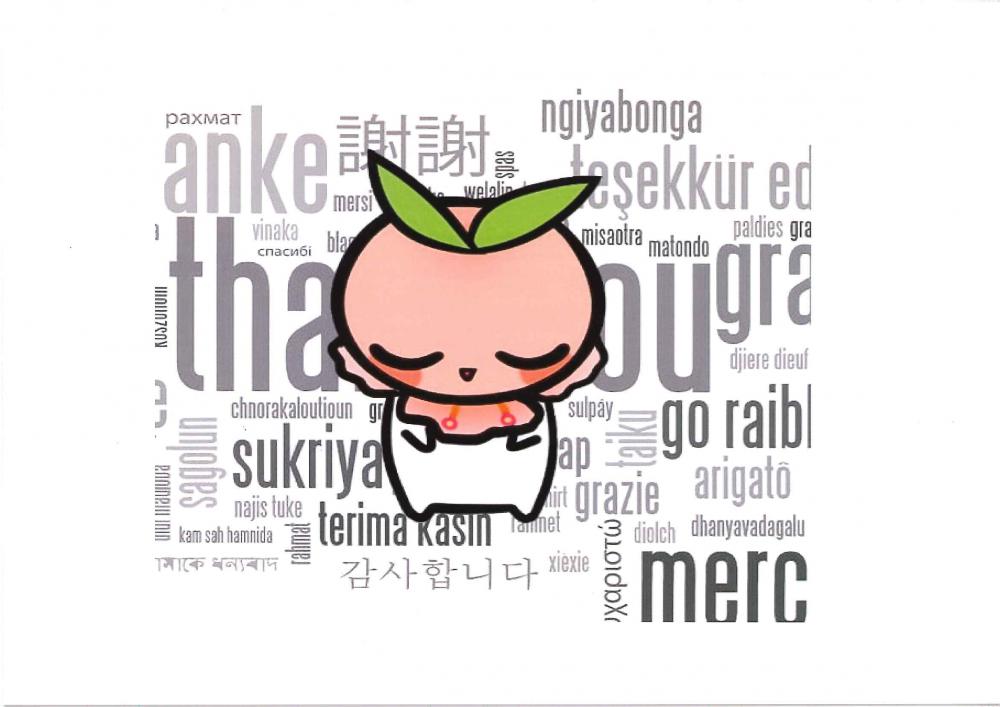 View the summary of this tour