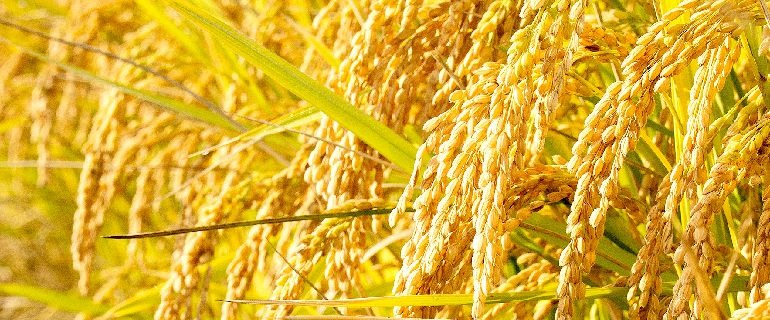 Experience report
Experience report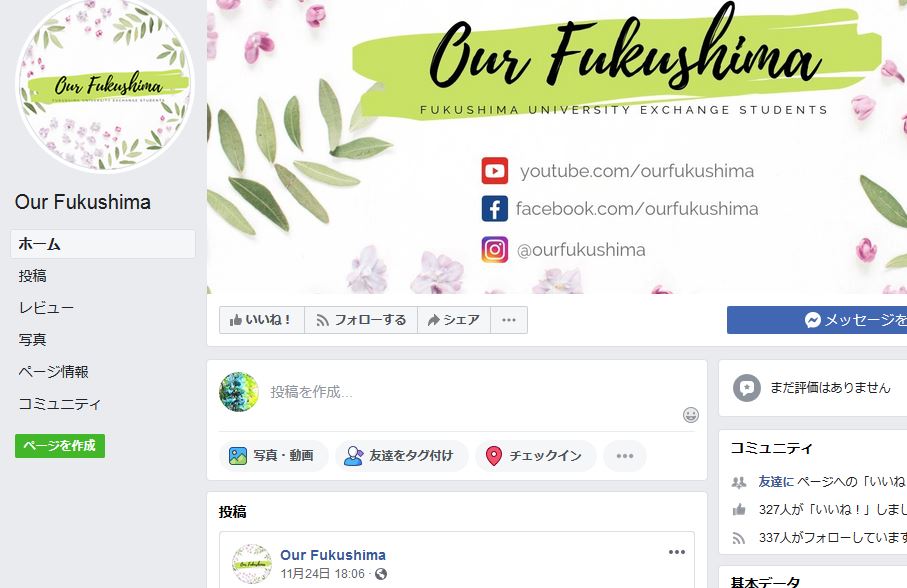 Tour Title
Fukushima University Exchange Students ~Our Fukushima~
Our Fukushima
After our tour of Tomioka, we stopped at the Decommissioning Archives Center. This Center was built in 2018 by TEPCO as an information center for residents and visitors wanting to learn about the current situation at the Fukushima Daiichi Nuclear Power Plant.

TEPCO has spent millions of yen to build this center to explain the disasters using as much detail as possible. This includes advanced projectors, projection-mapping, and detailed models of both the nuclear reactors and technology (such as robots) being used for the decommissioning. In our opinion, we felt flabbergasted about the spectacular display used to convey information only available here.

We found that the center helped us gain a thorough understanding of the situation, and gain a hands-on impression of what the site looks like today. The center is free to enter for anyone curious to gain in-depth knowledge about the power plants. Not only Japanese but English information is also available for international visitors.

As our final location, we stopped at a nearby community center to speak with Mr. Yoshikawa, a former TEPCO employee who used to work at the Fukushima Nuclear Power Plants. He currently runs an organization called AFW (Appreciate Fukushima Workers) and is involved in facilitating communication between TEPCO workers and local residents. With help of a model he made of the Daiichi Nuclear Power Plant, he tried to answer all our questions we had regarding the nuclear power plant. His answers helped us understand the complexity of the situation right now, not just from the point of view of TEPCO as a company, but also from the perspectives of the workers and how their lives were changed forever.

【URL】
facebook:https://www.facebook.com/Our-Fukushima-299361680961085/
youtube:https://www.youtube.com/watch?v=PlVxSukIWh4
Instagram:https://www.instagram.com/ourfukushima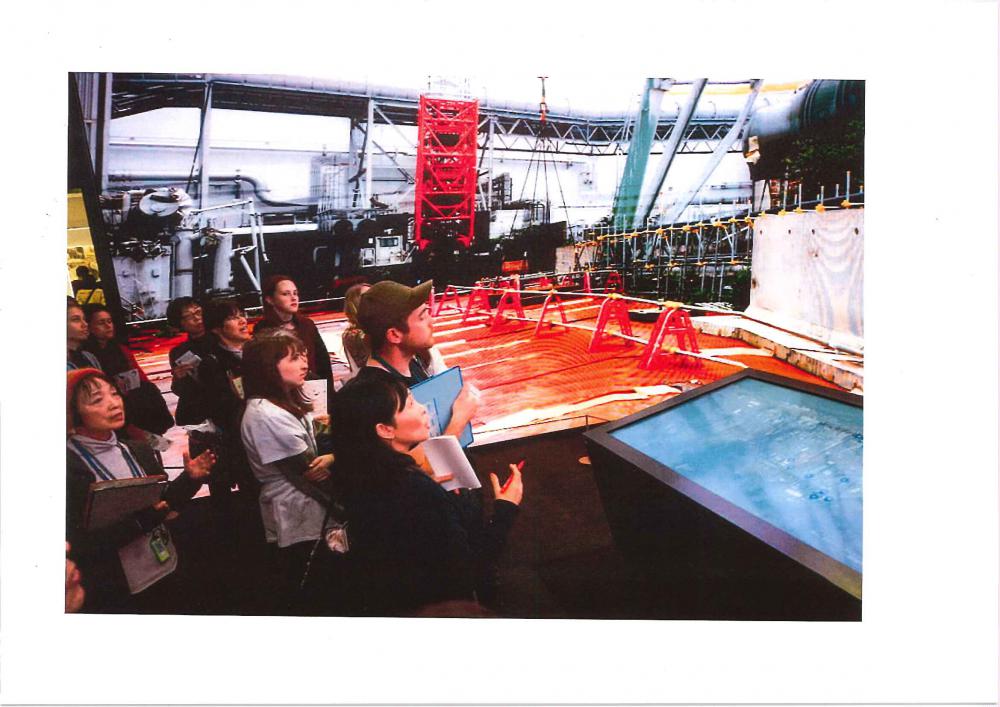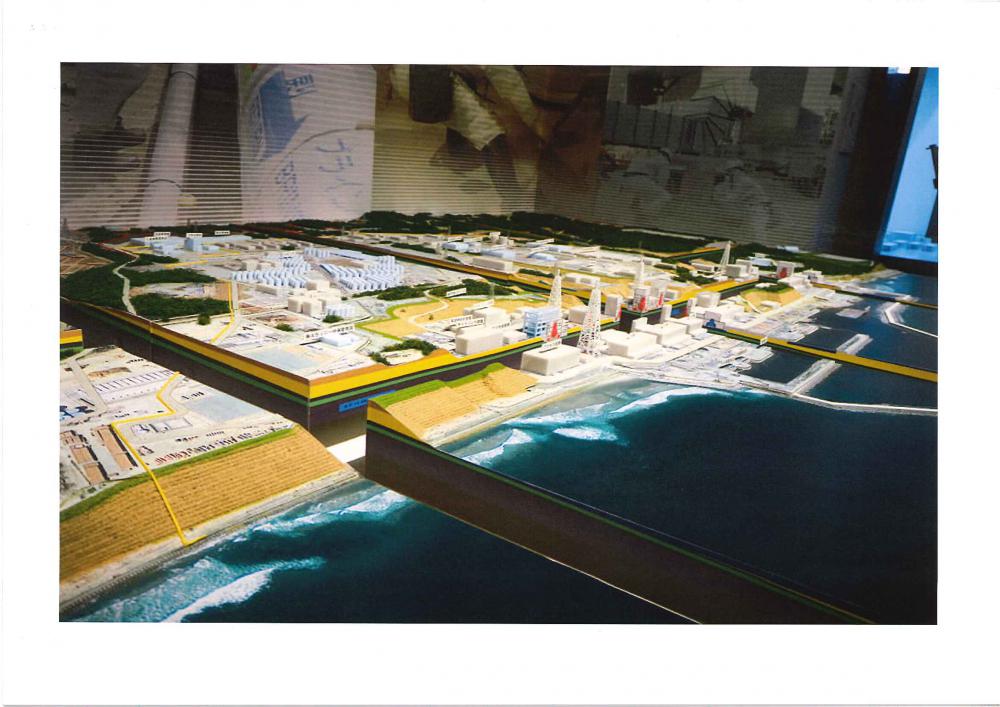 Our Fukushima
Now it's getting a little bit scientific. We noticed one thing in particular on our tour. Where there used to be houses and rice fields, there are now huge panels to convert solar energy into electrical energy. Since the ground cannot be used for the time being due to the consequences of the disasters and the evacuation, the space is used to generate green electricity. So-called photovoltaic plants.

"Over the past six years after the disaster, Fukushima Prefectural Government has taken the initiative to achieve the reconstruction and recovery of Fukushima by providing multiple means of action to make the land "the frontrunner in the field of renewable energy". Fukushima Prefecture is now working towards the target of covering 100% equivalent of the prefecture's energy demand with introducing renewable energy by around 2040."

April 1, 2017 
Energy Agency. FUKUSHIMA
Yasuhiro Hattori, Managing Director

As we then learned, the expansion of photovoltaics makes up the largest share of renewable energy. Renewable Power Generation Capacity in Fukushima has increased by 700 % over the past8Years.

One of the biggest projects to visualize this is the 60 Megawatt photovoltaic park "Minamisoma Mano Migita-Ebi Solar Power Plant". It is located on the coast of Fukushima in an area where 411 households were destroyed from the tsunami. Construction began on May 6, 2016, and commercial operation began on March 20, 2018.

The total project cost is approximately 22 billion yen (around 203 million dollars). It is expected to generate 64GWh annually, which is equivalent to about 20,000 households worth of electricity.

All of this sounds fantastic! Keep up the good work Fukushima!
@ Minamisōma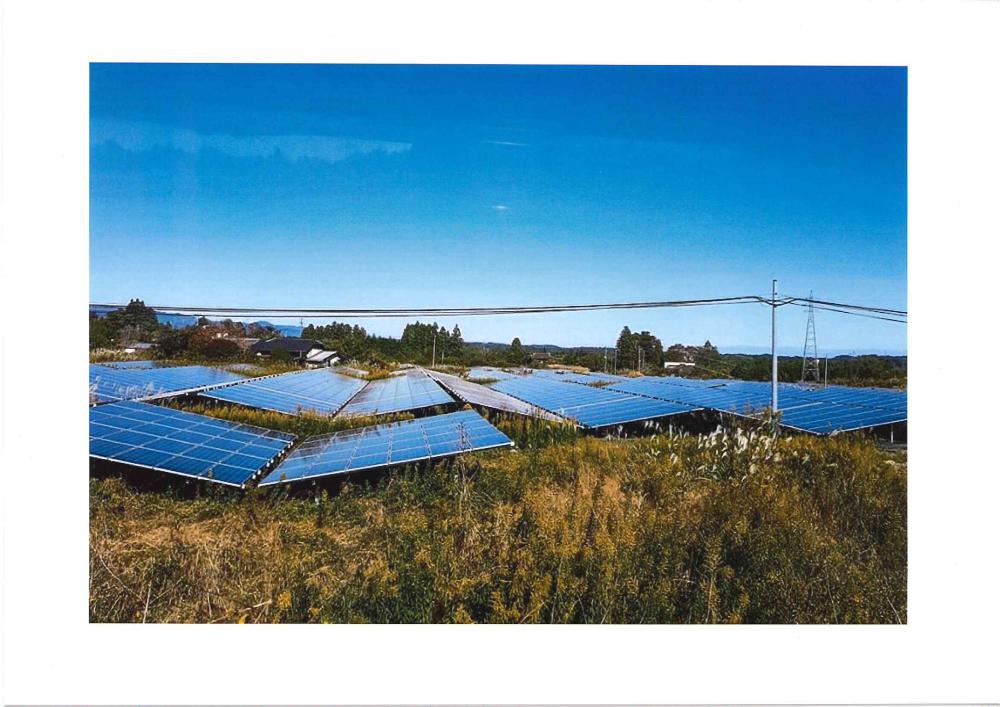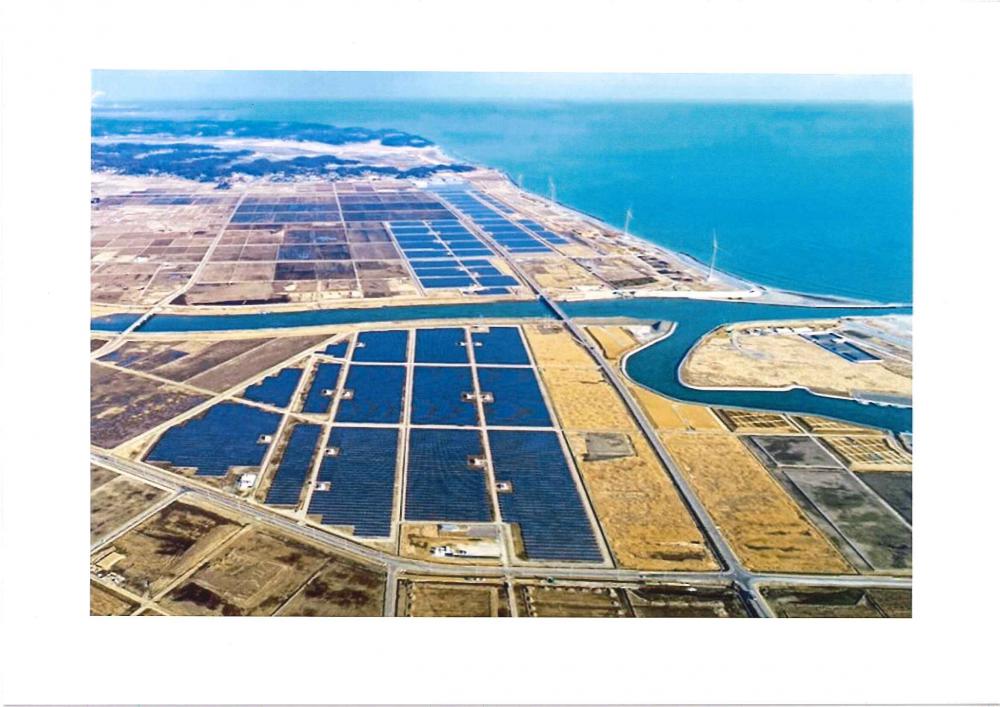 Our Fukushima
On our tour we visited another highly affected area by the disaster, called the town of Tomioka. It is one of the towns which partly reopened in the last few years in Fukushima prefecture. It had approximately 16,000 people living there, but due to the accident this number has decreased to 1000.

When you are wandering around Tomioka you can see streets where one side of the road is still prohibited to return, while on the other side the evacuation orders have been lifted. The people who have returned are trying to continue their lives they lost eight years ago.

It was hard for us to imagine what it's like looking out of your window and seeing gardens grown over by plants, houses of you neighbors closed and barricaded... Sadly, the barricades are necessary in evacuated areas to prevent stealing from homes of those who can't return.

One of the most beautiful places to visit in Tomioka is the "Sakura Road". This road is surrounded with cherry trees on both sides. Unfortunately, the majority of the road is only open to visitors during blooming season, but it's definitely worth to visit.

Walking along the Sakura road, we also stopped at the Tomioka Junior High School, which has been closed since 2011. Inside the school, everything is still intact including the decorations for the graduation ceremony. However, all the students have now graduated during their evacuation.

Going to the coast, we were told about the story of two policemen who lost their lives while saving others. After evacuation orders were given, in spite of the danger, they went to coastal areas to warn people to leave. They managed to save many lives, but unfortunately, they were both lost in the tsunami.

We were moved by the sacrifices that were made to save as many people as possible in Tomioka, and were left with a heavy feeling.